Work experience and projects
Official Degree
Master's Degree in Digital Marketing
Campus
BBF-Bilbao
Donostia-San Sebastian
Internships are a fundamental part of introducing our students to the real world in the Master's in Digital Marketing at Mondragon Unibertsitatea. Our university has educational co-operation agreements with more than 100 entities for Master's studies. We have been creating high quality employment for 52 years, and the data backs it up. We are sure that if you chose Mondragon Unibertsitatea, you will be able to prepare yourself for a professional career with the best prospects for the future.
Company Internships
Students can do internships in companies starting at the very beginning of the master's programme to develop relevant skills and the way those skills are applied in real world situations in organisations.
More than 45 internships were offered in the historical territories of the Basque Country to the last class of the master's programme.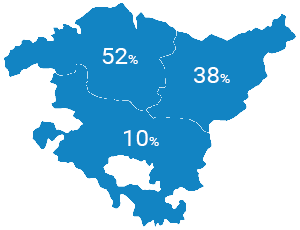 Some of the companies where students from other years have done internships are shown below.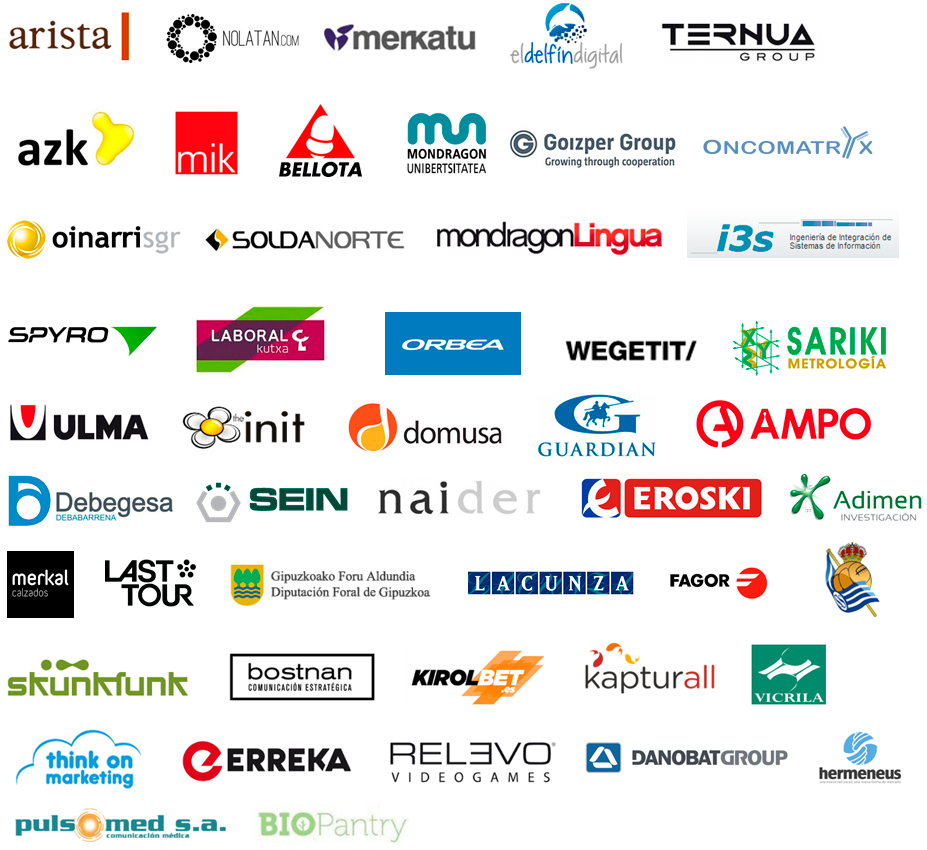 END OF DEGREE PROJECT
Working under one advisor from the university and one from a company, students must complete an end of degree project where they apply their deep understanding of skills in the field of digital marketing.