Social Networks Mondragon University in Spotify 2020·11·12
Now you can listen to the experts from Mondragon University on the Spotify podcasts
Congreso Gestión Avanzada Innovación en modelo de negocio: los casos de Estudios Durero, Symplio, Orbea y Koopera 2018·10·22
Estas buenas prácticas de innovación en modelo de negocio se darán a conocer el próximo 25 de octubre en la jornada "Modelos de negocio innovadores: la clave para el éxito de tu empresa".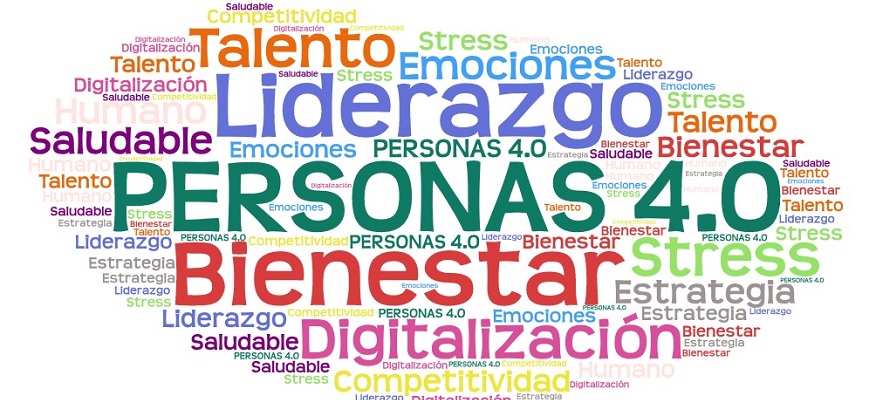 Jornada Jornada sobre el Reto del Bienestar en Nuestras Organizaciones el 26 de Octubre 2018·10·19
La facultad de empresariales de Mondragon Unibertsitatea (Oñati) acogerá el próximo 26 de Octubre una jornada sobre el bienestar en las organizaciones, enmarcada en el proyecto Pertsonak 4.0 II, financiada por la Diputación Foral de Guipúzcoa.
TALENT UNIVERSITY-COMPANY TALENT TRANSFER PLAN 2017·07·14
EROSKI and Mondragon Unibertsitatea (MU) have signed a collaboration agreement for recruiting new professionals at EROSKI and transferring talent between both organisations.
FREE TOOK INTRODUCING COMPYTE, THE NEW TOOL FOR MEASURING THE COMPETITIVENESS OF COMPANIES 2017·06·02
Competitiveness is a matter of success, but also of survival.
CONFERENCE CONFERENCE ON ADVANCED SERVICES OF THE RESER NETWORK IN BILBAO IN 2017 2017·06·01
From 8 to 10 September this year, the conference on the RESER 2016 network was held in Naples.
JORNADA Antonio Cancelo, expresidente de MCC y fundador de Eroski reflexionó sobre la transformación empresarial con el tejido empresarial guipuzcoanor 2017·03·14
Más de 70 empresarios y directivos guipuzcoanos se reunieron en el espacio Tabakalera - Kutxa Kultur de San Sebastián.