The winner of the last KoNet action has been Asier Portillo Cancho
Back
The winner of the last KoNet action has been Asier Portillo Cancho
Participation
The winner of the last KoNet action has been Asier Portillo Cancho
Asier has told us about the benefits confinement has brought him and has won wireless headphones with bluetooth and microphone.
2020·05·21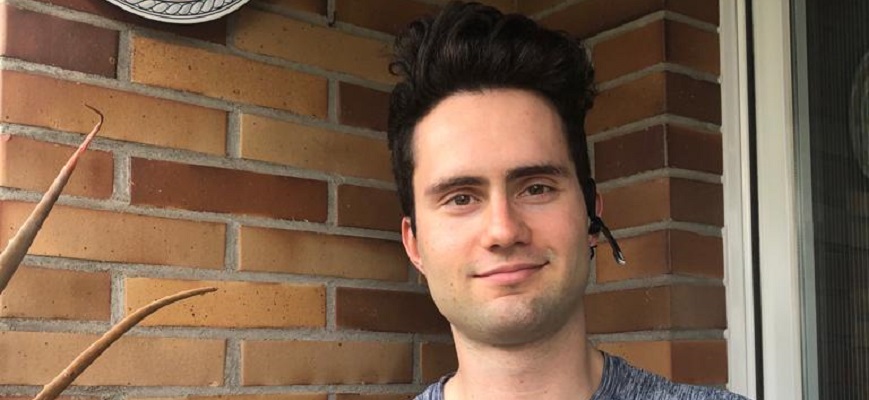 ---
In the last KoNet action, participants were asked to tell us about the benefits that this time of confinement has brought them.
Among all the people who participated, a wireless headset with bluetooth and microphone was raffled and the winner was Asier Portillo. Asier's response was as follows: "Spend time with the family and appreciate everyday simple things, such as being able to walk on the street or meet your friends to talk about how the week has gone."
To participate in the next action, stay tuned to KoNet.
Still don't have KoNet on your mobile device? Come in, see what it offers you and download the app to your mobile.