Defeat of Baskonia against Real Madrid
Back
Defeat of Baskonia against Real Madrid
Baskonia Tickets
Defeat of Baskonia against Real Madrid
56 people booked tickets through the Sports Service.
2021·11·03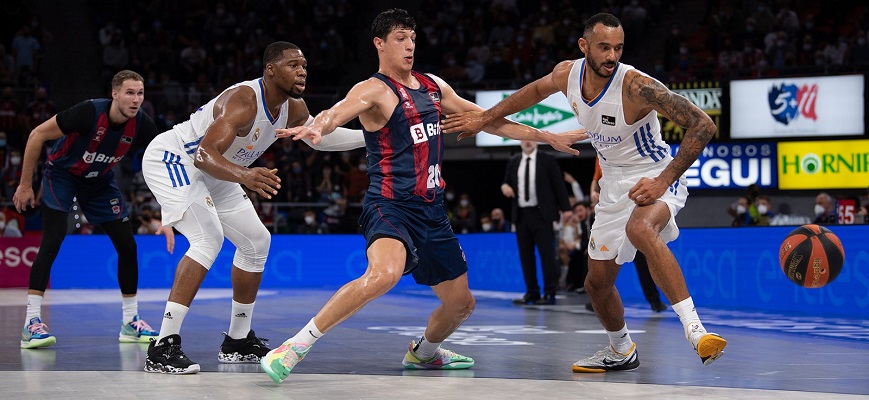 ---
With the return of full capacity to the stands at sporting events, from the Sports Service, we have resumed our offer of tickets to sporting events. Thus, the first game that we have offered after the pandemic has been the one played between Baskonia and Real Madrid this Sunday at the Buesa Arena.
Despite the encouragement of the 56 people who came from the Sports Service, Baskonia lost 65-83.
Soon we will return to Buesa!!
Image gallery